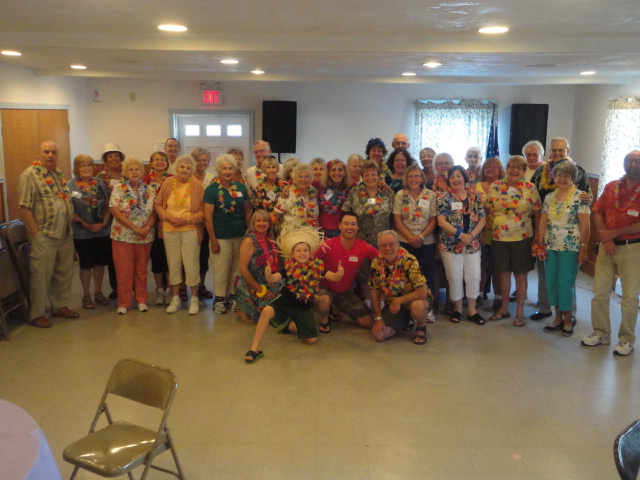 GOOD GRIEF
We are excited to announce that our Good Grief Kickoff Event is happening soon!
It will take place on Saturday, October 27th from 11:30 – 2:30 at the Spencer Country Inn. This is a free event and lunch will be provided. If you would like to attend, please RSVP to Scott LeBlanc at 774-276-1751 or s.leblanc@wcmp.org. If you are unable to make it that day, but would like to be added to the group and receive information about upcoming events, please contact Scott and we will add you to our mailing list. Please include your name, phone number, and address in your email. Thank you!
Good Grief is a social group for the purpose of meeting people who have experienced a loss in their lives.
Worcester County Memorial Park is proud to be sponsoring this new group for those men and women who are looking to meet new people in the area for socializing.
We now have a new group forming for those folks that have experienced a loss in their lives.  It is not a grief support group, but instead a group to meet new friends and socialize.
We will be planning day trips, luncheons, dinners; walking groups, theaters, Boston tours, and trips to the casino.
When someone passes, it is hard to get back into going out and socializing and sometimes you feel like the third wheel.  Well not anymore!  This is a way to make new friends and live again!!  That's what this group is all about.
It was great to hear people laughing and see everyone socializing like they knew each other.  Everyone was just glad to be out and having fun.  The response has been huge.
RSVP to Brian
brian@wcmp.org
508-791-5905
Office: 508-791-0350 or email Brian@wcmp.org