Cremation Options
As cremation has become a more popular option, we at Worcester County Memorial Park have expanded the options we offer:
Ground burial is still the most popular choice of families and we have addressed this by allowing up to four cremains to go into each grave. This saves money and space where one grave can now be used for a family.

Existing graves with previous burials can now also be used for cremation burial on top *with proper authorizations* We have new options for low-cost markers and changing existing markers.

If ground burial isn't preferred, we offer above ground Mausoleums that allow families to personalizing their niche with 1000's of choices in emblems, and even portraits and cameos of their loves ones.

Families can now choose to bury all the cremains, keep some of the cremains and bury the rest, or in some cases bury mementos such as clothing or pictures of the deceased if the remains were previously scattered.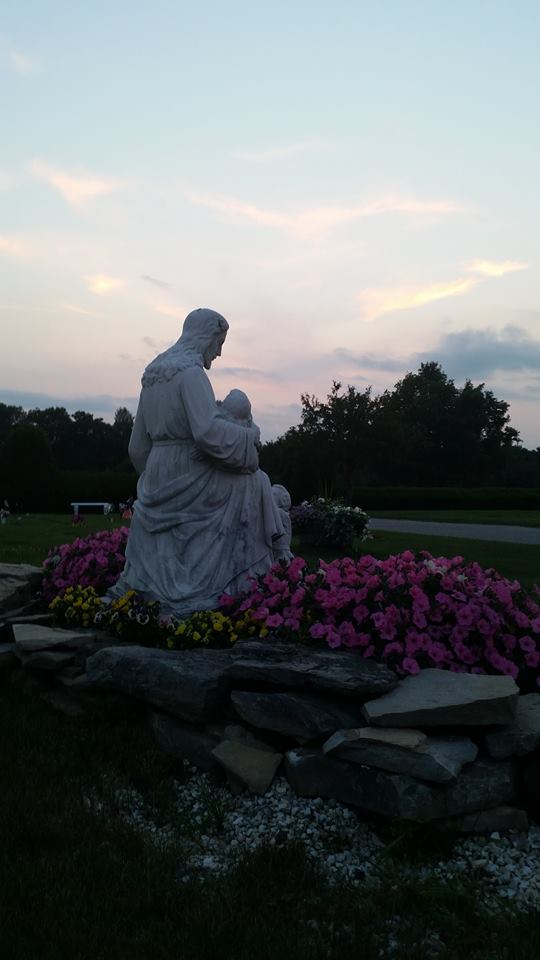 Find Out More
For more information from Worcester County Memorial Park in Paxton, Massachusetts click here and fill out the contact page and we will get in touch with you very shortly.